Autrado Pro

Everything from Autrado Active and everywhere a bit more.
Our bestseller Autrado Pro offers you advanced export capabilities to the car exchanges, automatable imports as well as a new car image database and helps your company to be more effective in all your business processes thanks to digital workflows.
In addition to the features ofActive Basic PackageAutrado Pro includes:
Management of other vehicle types such as motorbikes, caravans/mobiles, commercial vehicles, etc.
Financing/leasing incl. calculator
Exports to any number of portals / Automated imports of existing vehicle inventory
Management of other vehicle types
Besides the management of cars (included in Autrado Active) you have the possibility to manage other types of vehicles such as motorbikes, utility vehicles, tractor units, trailers, semi-trailers, agricultural vehicles, construction machinery, forklifts as well as caravans/campers and to market them on your website.
Management of different vehicle types
Possibility to export to specific vehicle exchanges (e.g. TruckScout24)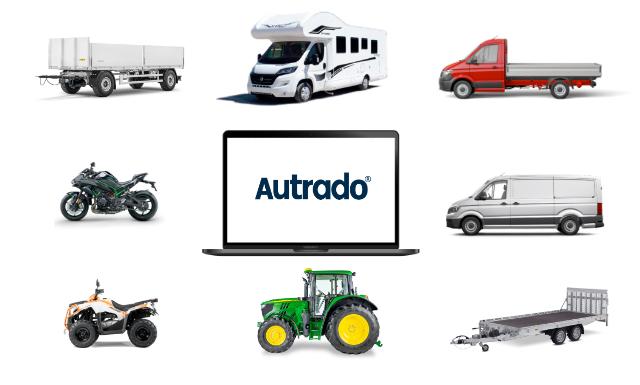 Financing / Leasing incl. calculator
More than half of all new cars are now financed or leased. Align the payment with your customers. By integrating our financing/leasing calculator on your website, you can offer your customers other types of financing for the purchase of their new vehicle in addition to cash purchase.
Integrate financing/leasing calculator into your website
Maintenance of all relevant factors such as down payment, final instalment, terms, effective annual interest rate, etc.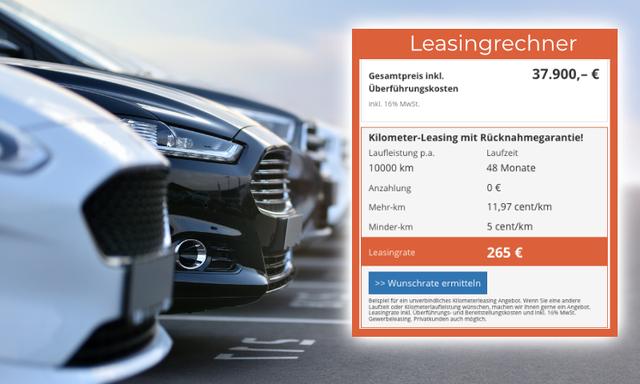 Exports to any number of portals / Automated imports of existing vehicle inventories
With the help of our powerful interfaces, you can connect your vehicles to any number of Export to car exchanges such as AutoScout24, mobile.de or other portals. In addition, you can transfer existing vehicle stocks into your Autrado system via automatic imports.
Flexible vehicle marketing at any number of car exchanges
Significantly higher visibility of vehicle offers