Dealer-Management-System (DMS) for Vehicle Dealers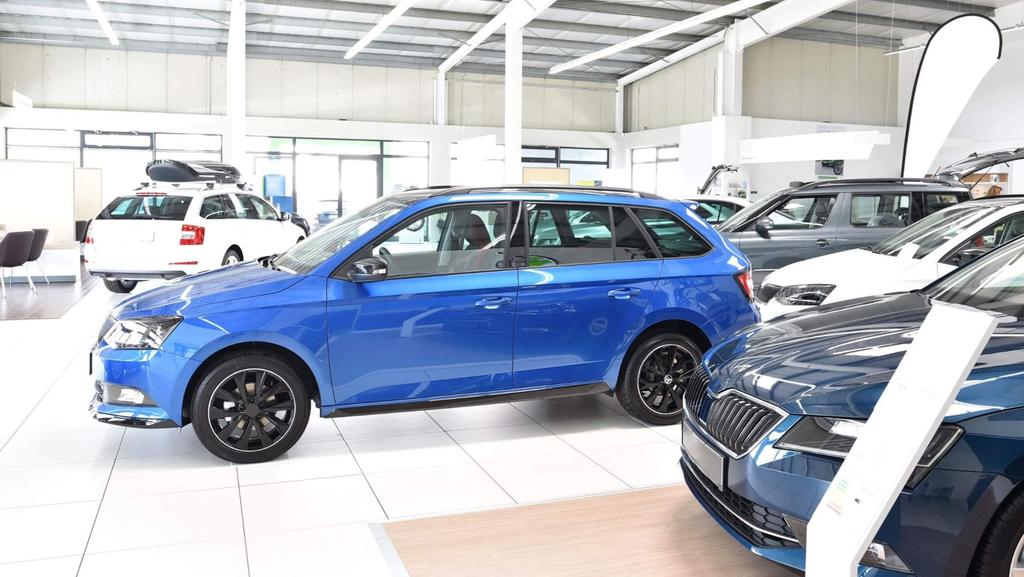 Flexible, efficient, brand-independent
Our Dealer Management System (DMS) is a cloud-based software solution that supports car dealerships in handling different business processes that arise. It facilitates the entire sales process of your car dealership: from vehicle management to final delivery and payment, in both new and used car business.
With this clever software solution for the vehicle trade, you save time, reduce error rates within your processes and boost your business:
Compare our various DMS products now or arrange an online trial and let our staff advise you on the many ways Autrado can support your car dealership.