Make(s) vehicle trading efficient, your sales take off!
Outstanding DMS Vehicle Management to realise your Sales Goals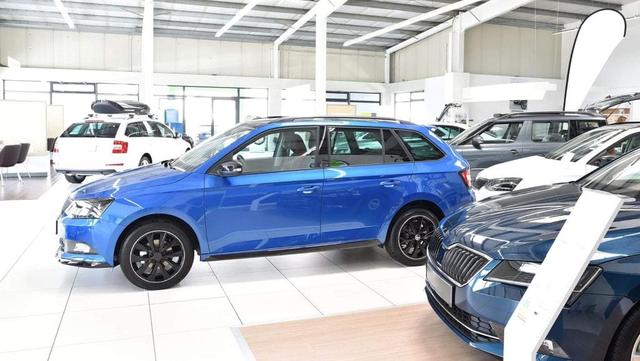 Autrado
DMS
The dealer management system (DMS) for the automotive trade. Our cloud-based software supports car dealerships and motor vehicle operations in handling business processes that may arise and offers everything that online vehicle sales need: a quick overview of your vehicle range, direct connection to B2B suppliers and communication at the touch of a button, resulting in a higher closing rate and significant time savings.
More information
Autrado
Assist-App
Stand out from your competition with high-quality vehicle images. The Autrado Assist app allows you to quickly and easily create stunning 360° shots of your vehicles. With unique interior and exterior shots, your offers will become a special experience for your customers.
More information