Autrado Assist-App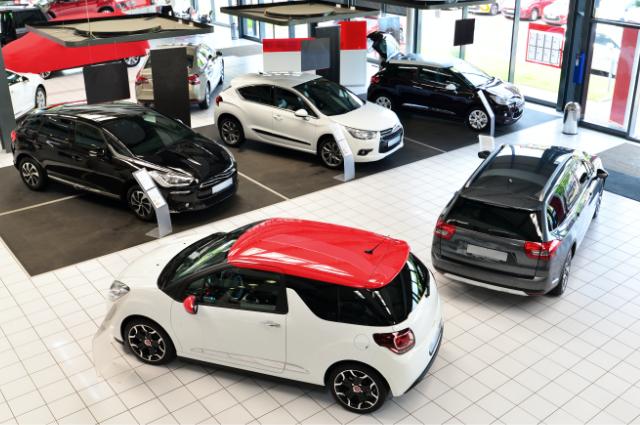 Quicker and easier to the markets. Faster to sales success.
With the Autrado Assist app you can capture your vehicles faster and easier. No more hassle of uploading and matching your images. Create impressive 360°- recordings without any special knowledge.
Capture vehicle documents quickly and easily with the integrated document scanner. Shoot real videos in next to no time. You don't need to worry about editing. After uploading, your images are automatically processed and optimised with artificial intelligence.
To product videos with the app
Highlights at a glance:
Photographing vehicles in 360°, inside and out
Import images from your gallery (for impressive DSLR effects)
Create a status report in a few minutes
Scan, send and upload documents in seconds
Product videos without complicated video editing (Beta)
Rotating Exterior Views. High Quality and Resolution.
Use overlays with your own logo for vehicle images.
Supported smartphones
In principle, the app can be used with any Android smartphone that meets the basic requirements. However, since modern smartphones have two or more camera modules and the final image is often only generated by computing processes of the pre-installed manufacturer app, we recommend the following models:
Samsung S7 Edge, Samsung S8+, Samsung Note 8. Xiaomi Mi 8, Xiaomi Mi 8 Lite, Xiaomi Mi 9, Xiaomi Mi 9 T, Xiaomi Mi 9 T Pro, Xiaomi Mi 9 SE, Xiaomi Mi 9 T SE, Xiaomi Poco X3 Pro.
Supported 360° cameras
Ricoh Theta S (expired), Ricoh Theta V (expired), Ricoh Theta SC und Ricoh Theta Z1
Tripod (recommended)