Product Videos with the App
.
Incredibly simple. In the blink of an eye.
.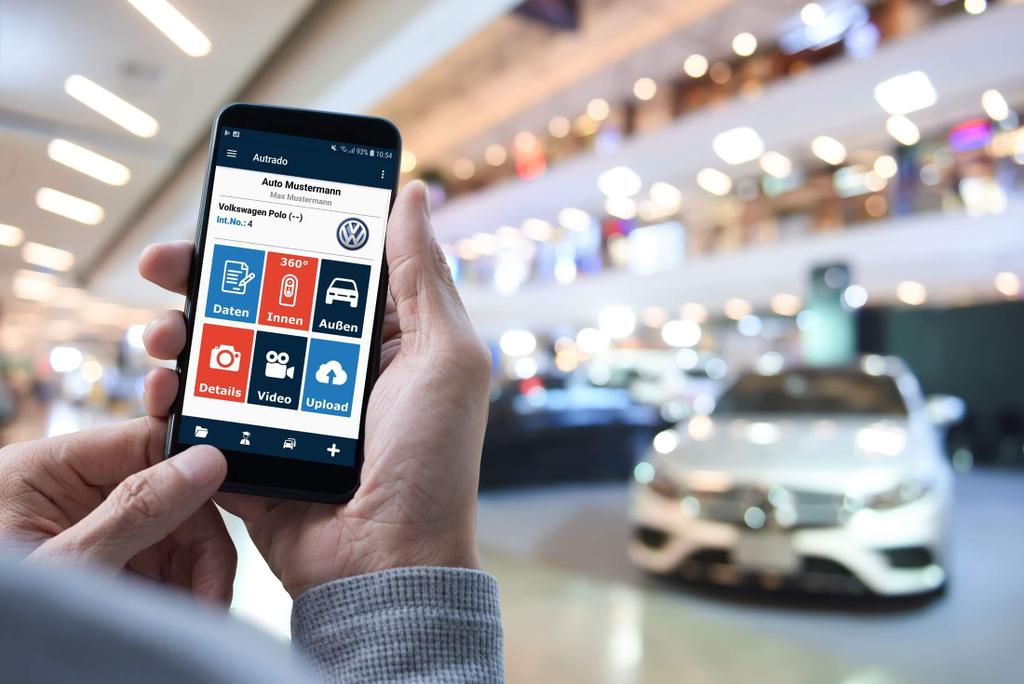 Videos have been proven to increase view time, draw attention, and increase the conversion rate of an offer. So why aren't more videos being made? Because many providers shy away from the time and financial effort. A video clip does not work on its own and needs to be edited to become a final video. It's a time-consuming process for which many companies have neither the time nor the staff.
But with the Autrado Assist App, product videos are now as easy to create as photos. Without video editing, in a guided and automated process. Doable by anyone in the company.
Just a few clicks to the finished video
No special knowledge or long training necessary. The application guides you through the process. Record a few clips and the app does the rest.
Time is money
Unimaginable time and cost benefits. Create product videos with minimal time. Transfer files, import, cut, caption is a thing of the past.
Straight ahead or small detour?
All parameters are already set. 2 clicks and the video is ready. You want to change the background music or speak a comment? No problem. That too is very easy.