Taking & brokering new car orders
What vehicle brokers profit from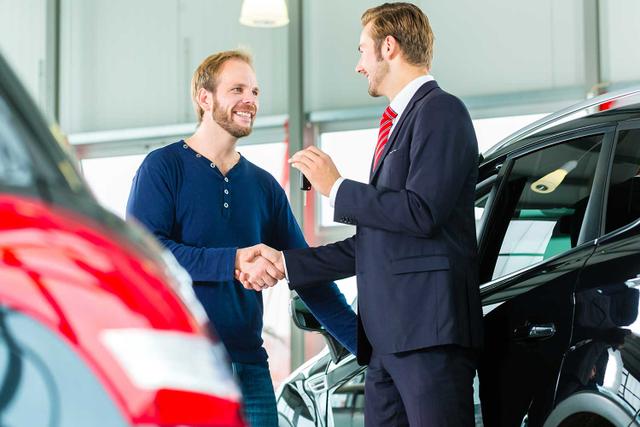 German order vehicles are becoming increasingly popular. Good agents use their good relationships to pass on the discounts negotiated with German dealers to end customers. They need the best tools to quickly and effectively set up trade discounts, discounts for new drivers or to attract new customers. And to be able to promote special models quickly.
With Autrado, they rely on the JATO database and the Autrado CarConfigurator, which has been praised by many customers. Some customers note that it is even easier to use than the manufacturer configurator. In some cases, it can even do more:
in which manufacturer configurator can you have your own brand's vehicles compete against vehicles from other brands, compare them and park them away for later?
And which authorized dealer already receives all leads on clicks that go to the manufacturer configurator? (as a rule, authorized dealers only receive leads that correspond to their region).
Typical intermediary German new vehicles: