Search engine optimization functions
For more attention on the Internet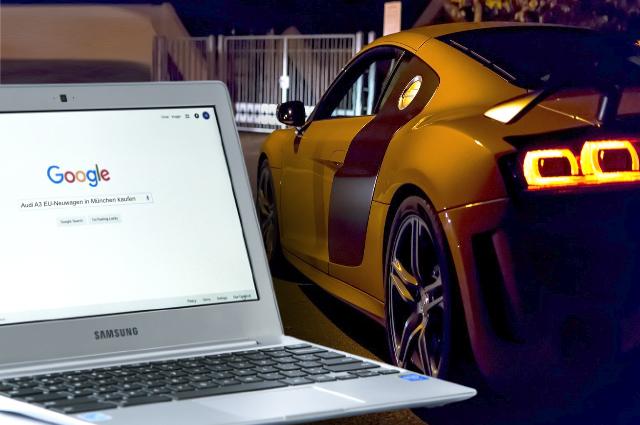 Become more visible in search results of Google & Co.
In order to be noticed by your potential customers on the Internet, it is of great importance to be as high as possible in the search results of Google & Co. for relevant search queries. The better your ranking in search engines, the more visitors will become aware of your vehicle offers and services. You also increase the awareness of your brand.
Increasing the visibility of your car dealership will lead to more visitors/traffic on your website. If you then offer your visitors a clear and user-friendly website with attractive offers, you will generate more sales! But before that, you first have to prove to Google that you belong to the top rankings in the search results for relevant search queries. To do this, take advantage of Autrado's search engine optimization (SEO) features and build a website that will rank your offers at the top of organic search results.
Make basic SEO settings for all pages of the website individually
Automatic indexing of new vehicle offers and faster findability on Google
Quick and easy creation of new landing pages (e.g., for brands and models)
Easy entry of content, taking into account relevant keywords
Individual editing of URLs
Clear and flat website structure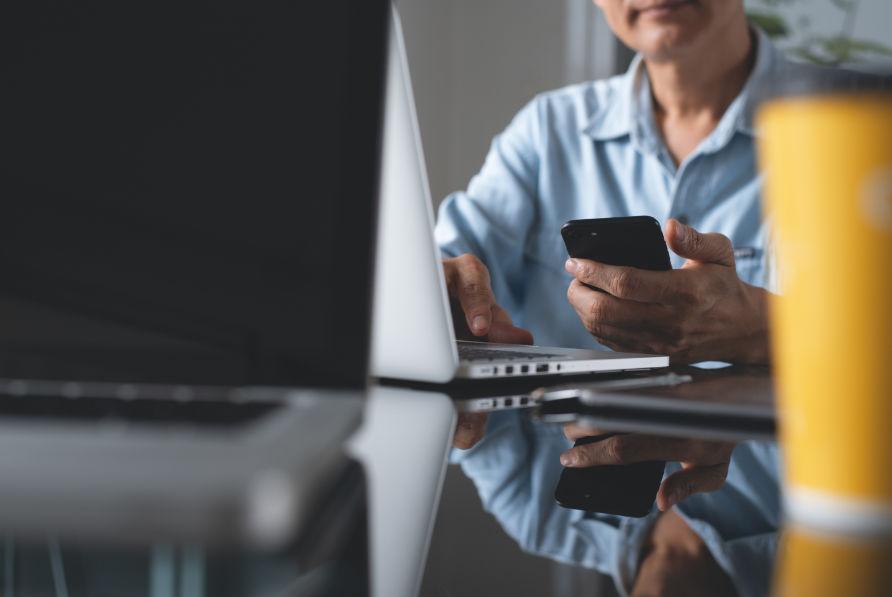 Easy settings of relevant SEO factors with Autrado
Autrado offers you various functions for optimizing your website. Easily maintain SEO factors that are important for the ranking, such as meta information like title and description, headings, internal links and much more.
Put yourself in your customers' shoes and find out what they are looking for on the Internet and what their needs are. Based on this, you can easily create new landing pages on which you present exactly the information or offers, e.g. for specific models or brands, that users are looking for on Google. In this way, you can turn your website into a virtual showroom for your vehicle offers and services and always keep an eye on important search engine optimization factors.
Do you need help with the basic setting of important SEO factors?
If you need help with the basic setting of the SEO factors such as individual titles, descriptions, etc. of your pages, we offer you a SEO starter package. of your pages, we offer you an SEO starter package to get you started. Here we take care of the basic setting of relevant factors so that Google understands what is behind your website.
More search engine optimization (SEO)