Sales documents at the touch of a button
Customizable documents based on your vehicle and customer data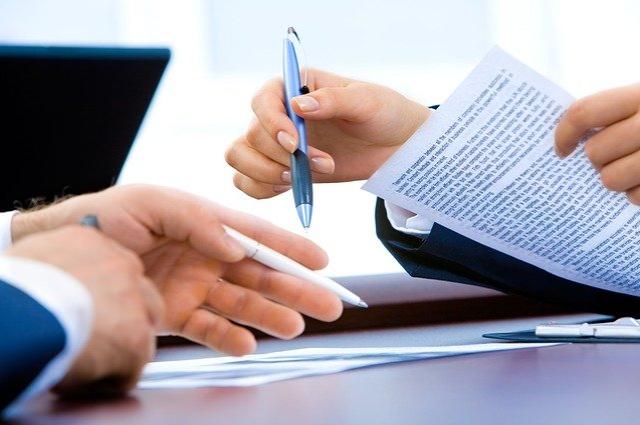 Make communication speed the strength of your car dealership: with Autrado you can create your professional offer in just a few seconds. Print all sales documents as PDF files or send them directly as email:
Create high-quality designed PDF documents at the push of a button from text specifications and existing vehicle data, which can be sent to your customers immediately
Adapt documents in text and design to your specifications: Load logo, set colors, define fonts
any PDF document type: e.g., offer, order confirmation, sales contract, placement order, provision notification, invoice and receipt
Use job process filters, find important things fast
You determine exactly which documents these are and how they should look. Create your own templates based on our sample contracts. If you are authorized, also with texts from the BvfK (German Association of Independent Vehicle Dealers) or the ZDK (German Association of Motor Trades and Repairs).